---
Congratulations on the completion and trial operation of the automated production workshop and intelligent warehouse of Zhengzhou Zhengshi Chemical Co.,Ltd Xiayi Branch
---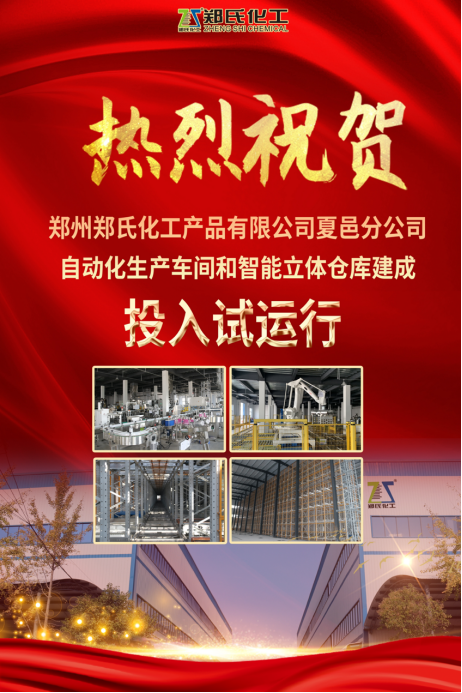 Recently, the automated production workshop and intelligent warehouse project of Zhengshi Chemical Xiayi Branch has been completed and entered the trial operation stage, which marked the production scale and intelligent production level of Zhengshi Chemical promote to a new level, and will provide better quality products and services for partners.
With the continuous development of the company size, in order to meet the increasing market demand, Zhengshi chemical investment more than 50 Billion yuan, since officially launched in July 2021 automatic production workshop and intelligent construction of stereoscopic warehouse. By more than a year of construction, and finally at the end of October in 2022 put into operation and complete equipment installation and debugging work.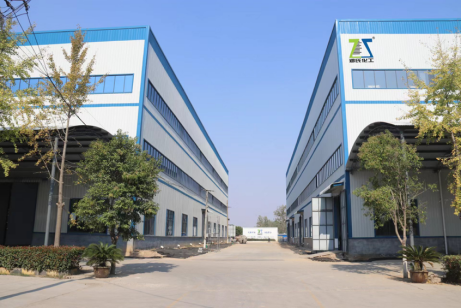 Exterior view of automatic preparation production workshop and intelligent three-dimensional warehouse.
In the automatic production workshop, several automatic production lines are installed, and dozens of automatic equipment shoulder the whole process of production automatically complete the bottle management, filling, capping, coding, labeling, packing, sealing, packing, palletizing and other processes. Twenty working procedure, and equipped with multichannel recognition detection equipment, automatic identification sorting unqualified products, control each production link quality, eventually produce qualified products, fully automatic packaging. The entire tray after automatic palletizing robot winding dustproof membrane for warehousing for achieving seamless docking with the warehouse system, greatly reduces the human needs, the strict controls of product quality,improve the production efficiency.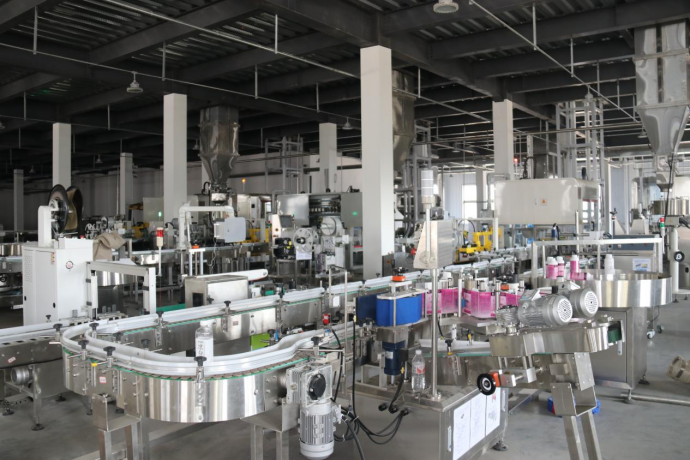 Automated preparation production workshop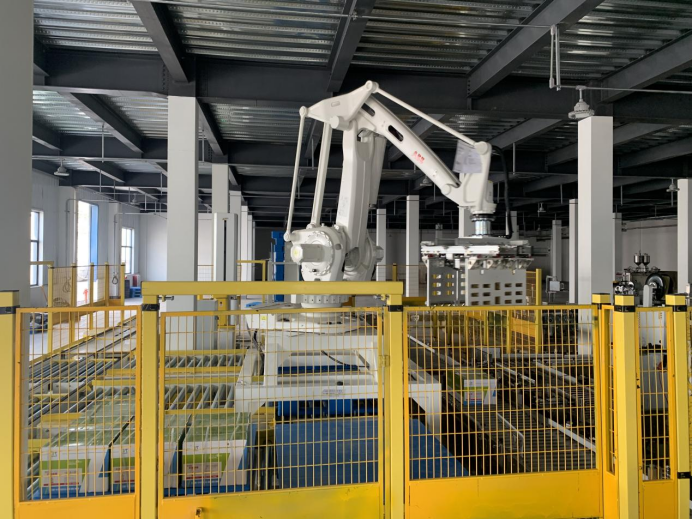 Automatic palletizing robot
With the automatic production line put into production, the warehouse is also put forward higher requirements. The intelligent three-dimensional warehouse built by Xiayi Branch covers an area of 4,000 square meters, with a total of 3,500 warehouses installed in the first phase, which can accommodate the storage of 300,000 pieces of goods.The intelligent three-dimensional warehouse uses the cooperation of automatic storage equipment and computer management system to realize the three-dimensional storage and automatic access of the three-dimensional warehouse goods. Praiseworthy is that the centralized storage space is more convenient for control and management, and the use of computers for storage management and scientific scheduling ensures that "the first warehouse. The first out of the warehouse" is achieved to avoid causing the backlog of goods, so as to maximize the efficiency of the operation.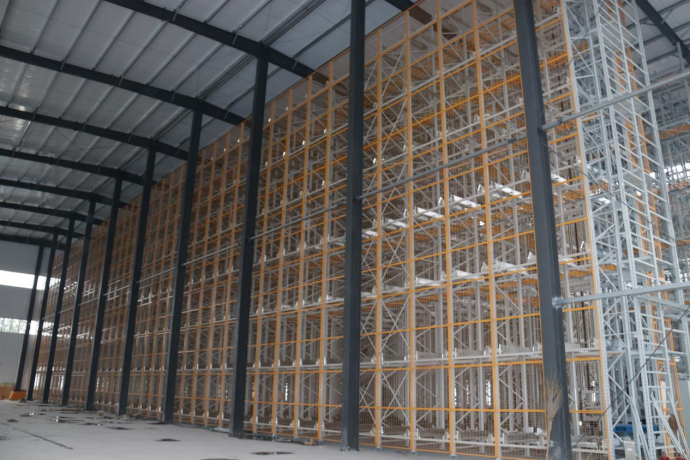 Stereo warehouse space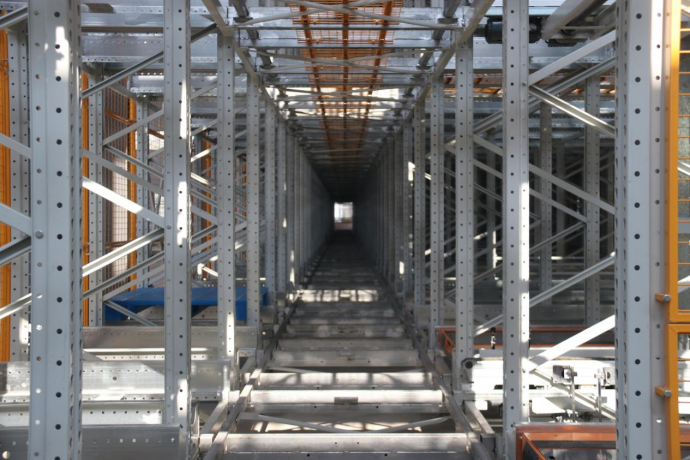 Intelligent storage channel
The establishment and use of automated production workshop and intelligent three-dimensional storage in Xiayi Branch of Zhengshi Chemical has accelerated the intelligent digital upgrade of production system. The automated production workshop has achieved cost reduction, efficiency and quality improvement, and improved the comprehensive production capacity. The production capacity will achieve further breakthroughs. The automatic production level of the whole equipment has reached the highest level in the world, and the intelligent manufacturing level of enterprises has been enhanced. Injecting new development momentum into the high-quality development of the company will help improve the core competitiveness of the enterprise and provide more high-quality and efficient services for the majority of partners.