---
Life is the most precious, safety is above everything!
---
On March 27th, which is the Safety Day of Zhengshi Chemical, the two branches of Zhengshi Chemical carried out a unique safety activity. Xiayi branch and Hebi branch respectively organized to carry out safety warning education and safety commitment activities. Let the majority of workers gain experience in the accident, deeply understand the importance of safe production, firmly establish the concept of "safe production and zero accidents", to ensure the continuous stability of safety and quality.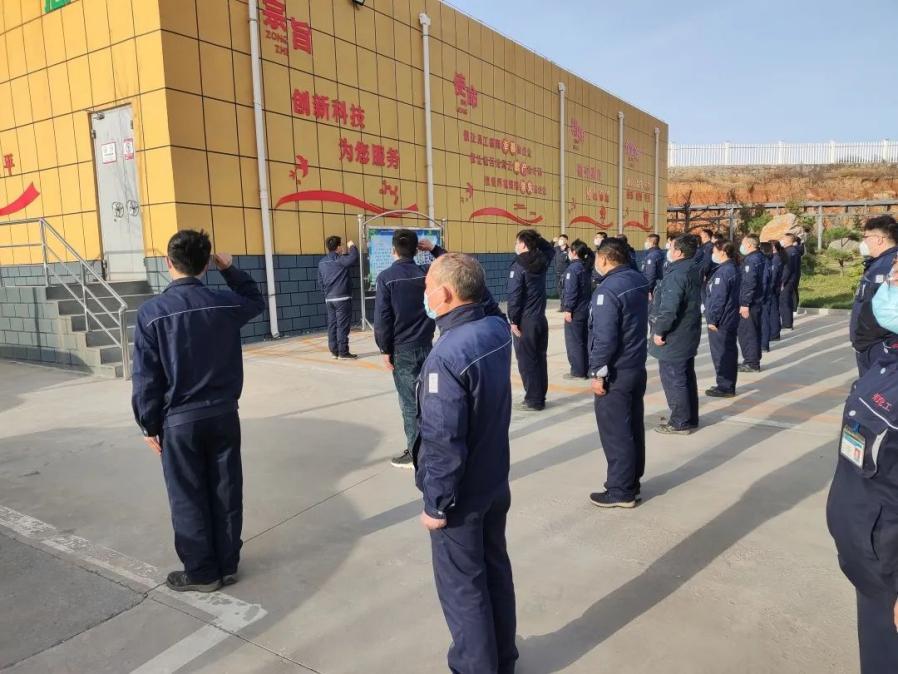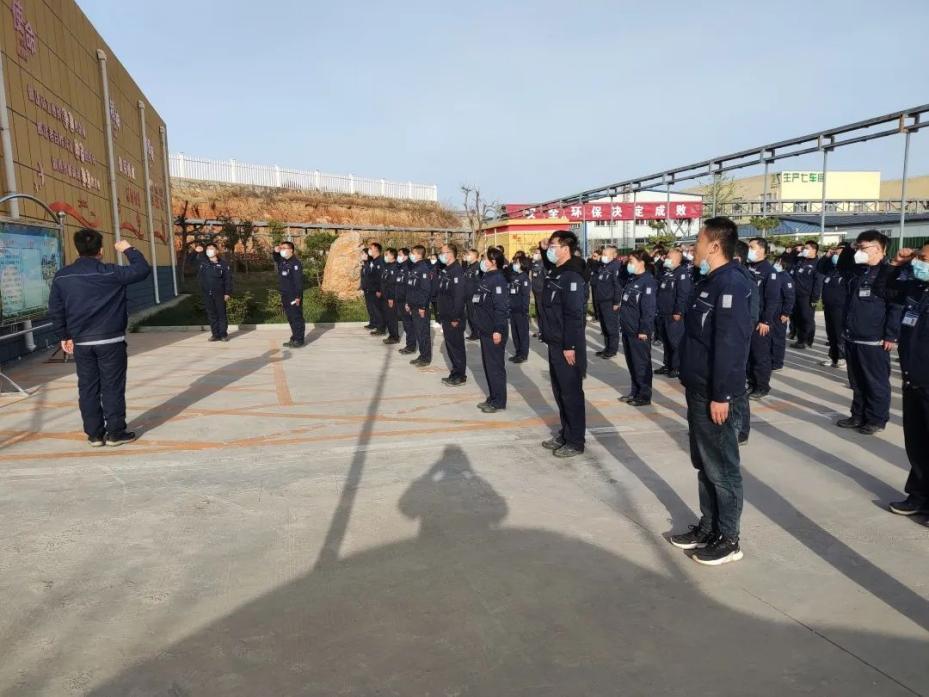 In addition, safety education starts from the "beginning". From the entry, employees receive all aspects of safety education, can be formally on duty after passing the safety knowledge examination. In the work, daily production and safety deployment before the shift, strengthen the site safety management.Conduct weekly safety inspection and incident analysis, award 5S advanced teams, implement reward and punishment system, and build safety awareness.
Zhengshi Chemial Hebi Branch
Hebi branch organized the double prevention training in 9th March , so that all the staff to grasp the safety risk classification management and control the hidden danger investigation and management system related concepts, escort for safe production. On 13rd March , organized a fire drill to improve the emergency response ability of the staff and the coordination with various departments and combat ability.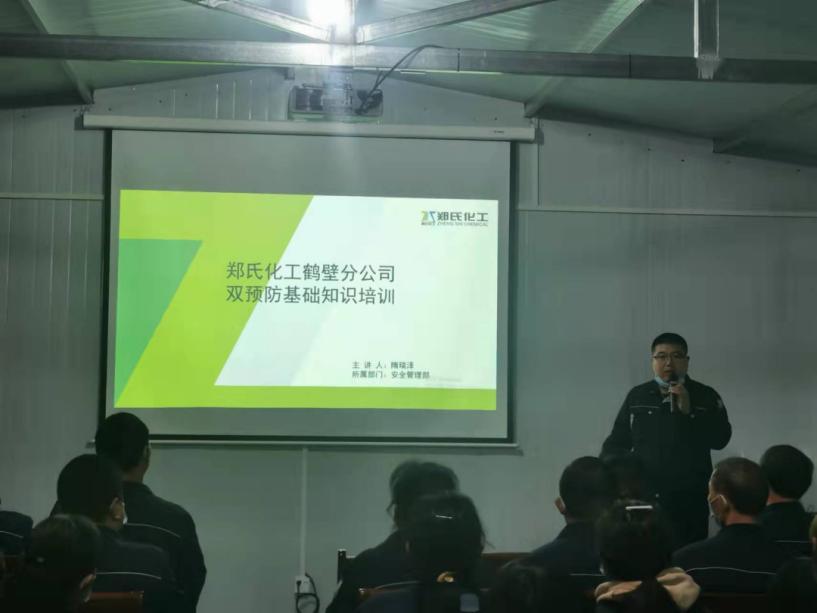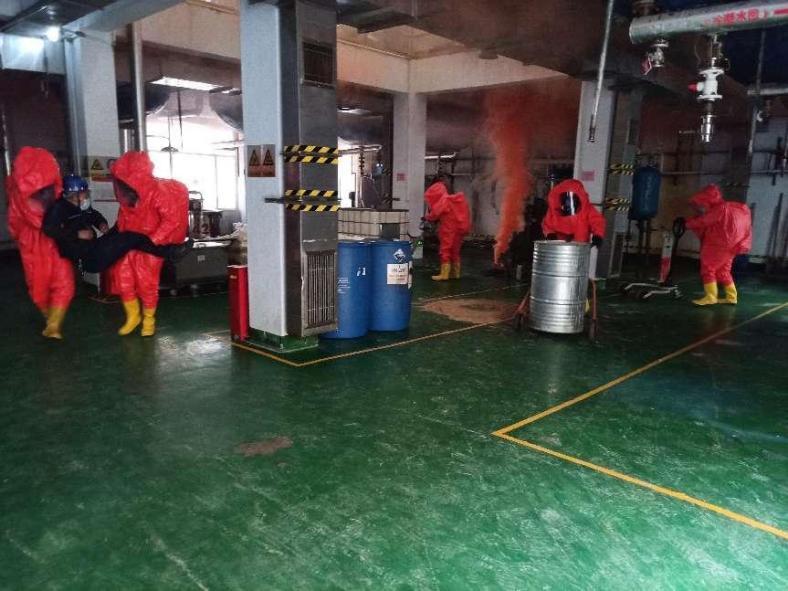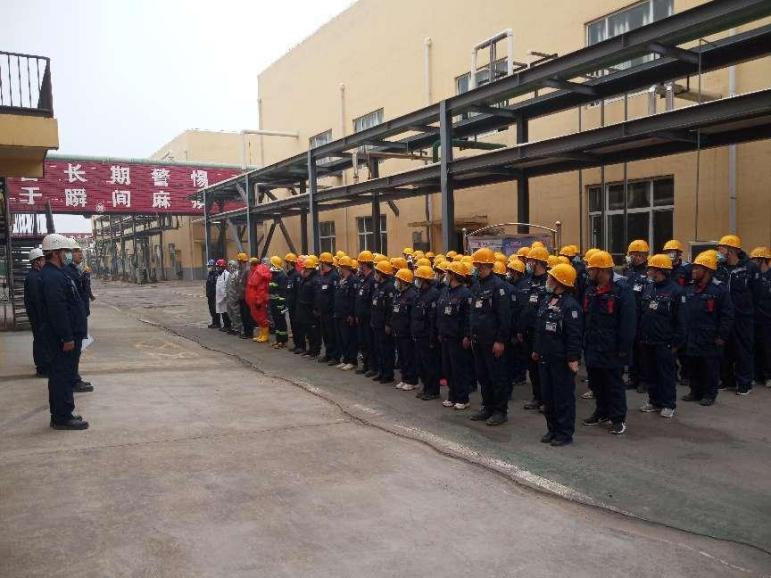 Zhengshi Chemical Xiayi Branch
The Xiayi branch conducted safety training for 21 forklift operators on 22nd March. All participants passed the written examination. Safety training for all staff was launched on 23rd March. The training lasted for 4 hours, with 130 participants, and the pass rate of written examination was 100%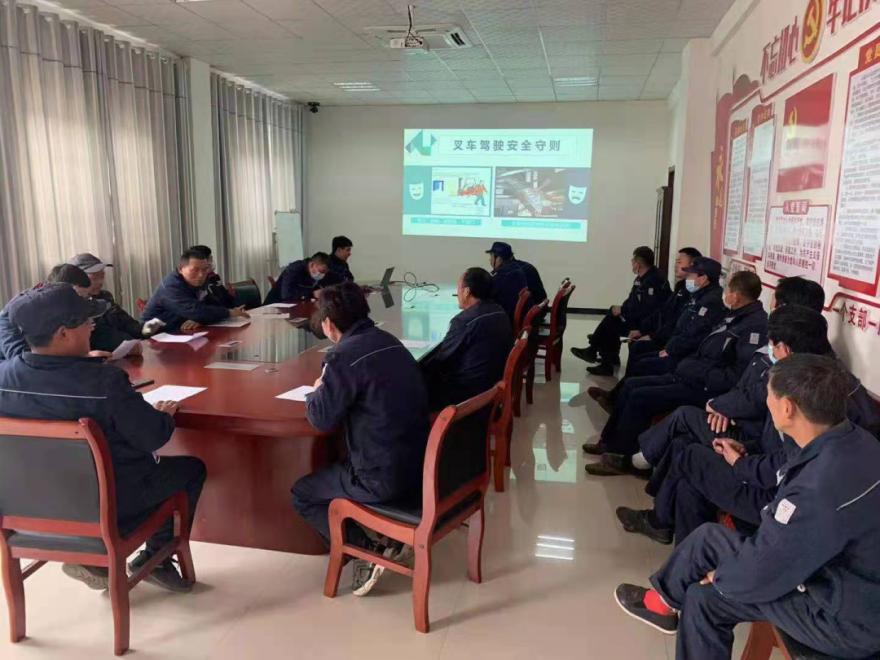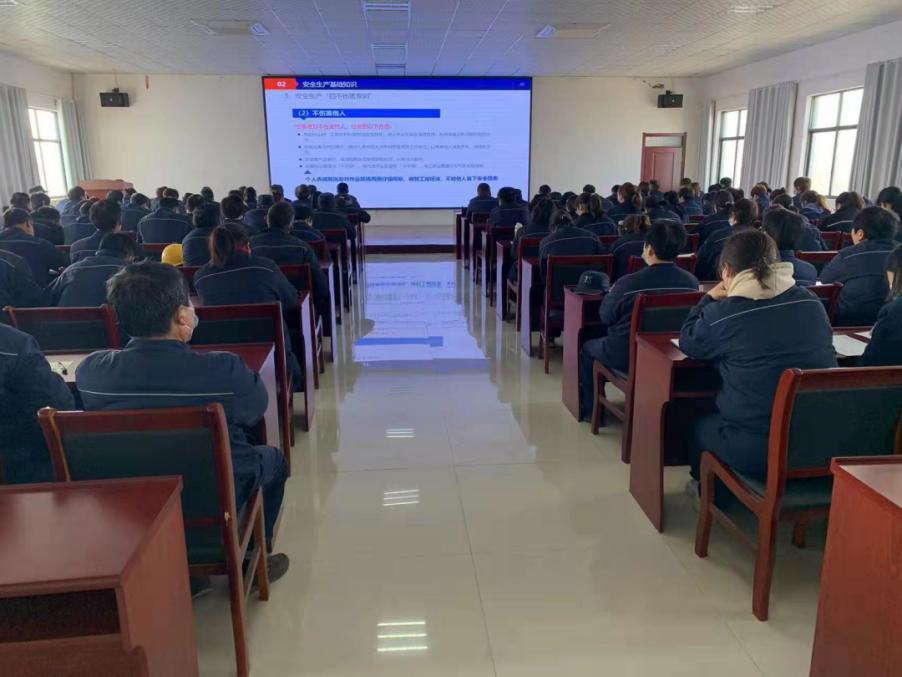 Through a variety of safety measures , the safety work internalized in the heart, externalized in the line, firmly build a safe production line.