---
Warm congratulations to ZS-CHEMICAL awarded "charity donation unit" title for flood relief in agricultural materials industry by Henan Fertilizer Association.
---
Henan Fertilizer Association held The "July 20 Henan Flood" agricultural materials industry donation award ceremony on August 16 in Zhengzhou. ZHENGZHOU ZHENGSHI CHEMICAL CO., LTD was awarded the title of "charity donation unit" by Henan fertilizer association in agricultural materials industry for flood relief.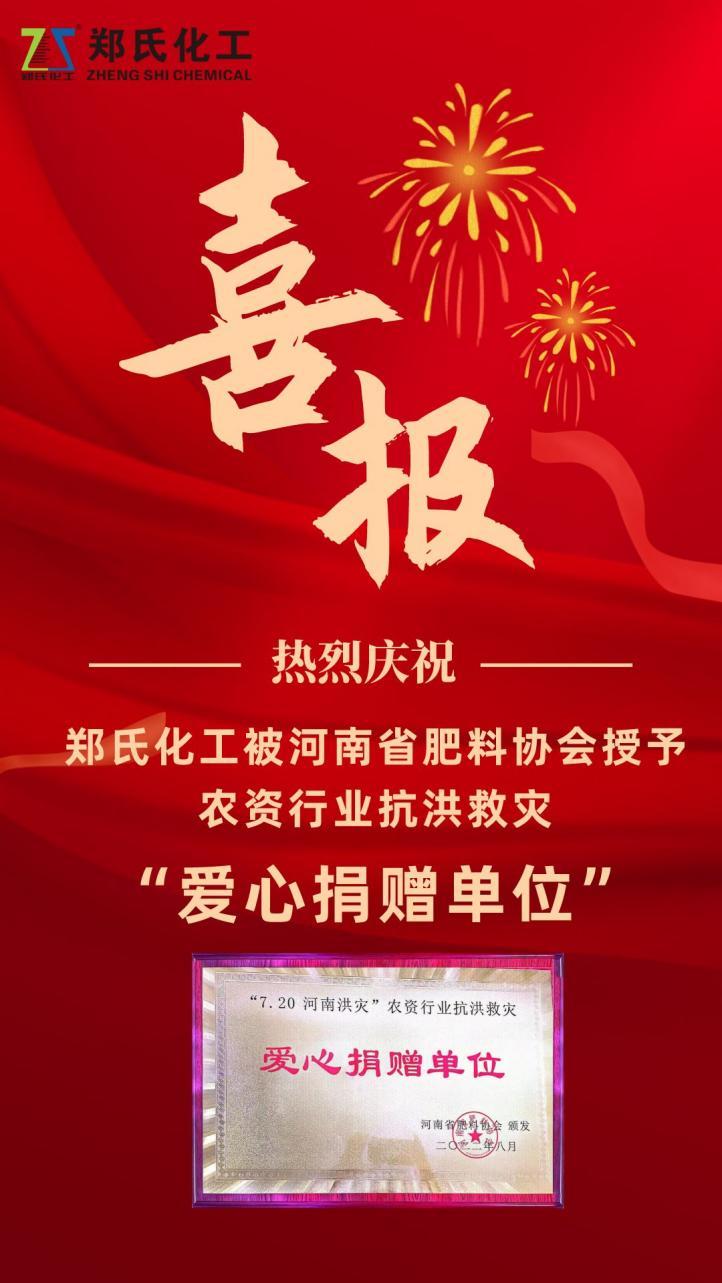 01
We should shoulder our social responsibilities and act responsibly
The "July 20 flood"was an inexhaustible pain in Henan. Thousands of farmland was flooded, a large number of agricultural production facilities and houses were destroyed, large areas were cut off from water and power; living materials in the affected areas were in short supply, which caused huge losses to local Production and living and economic development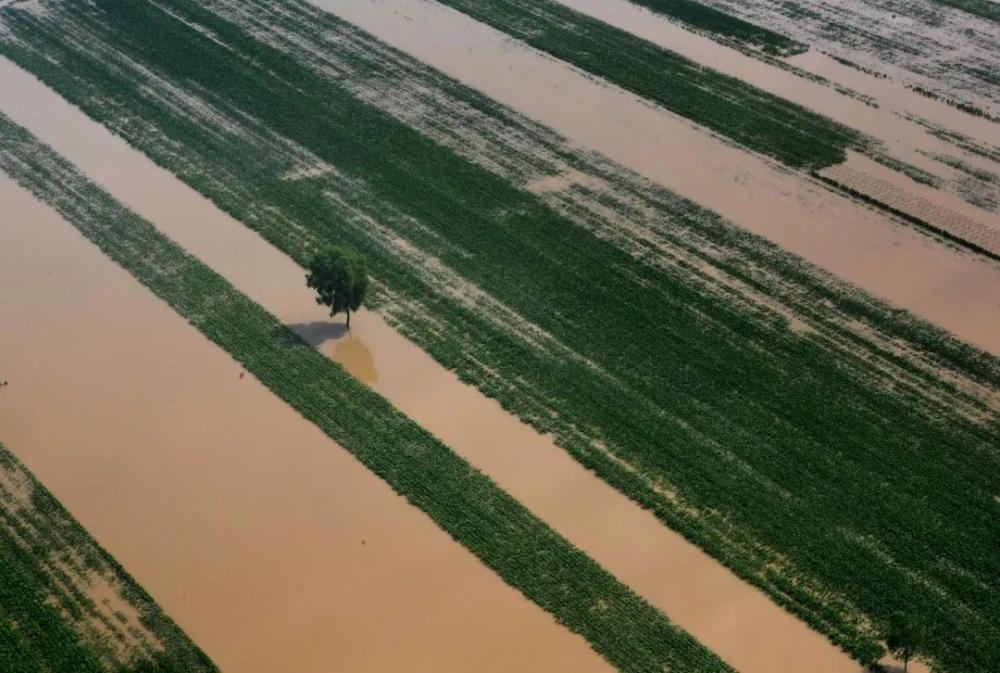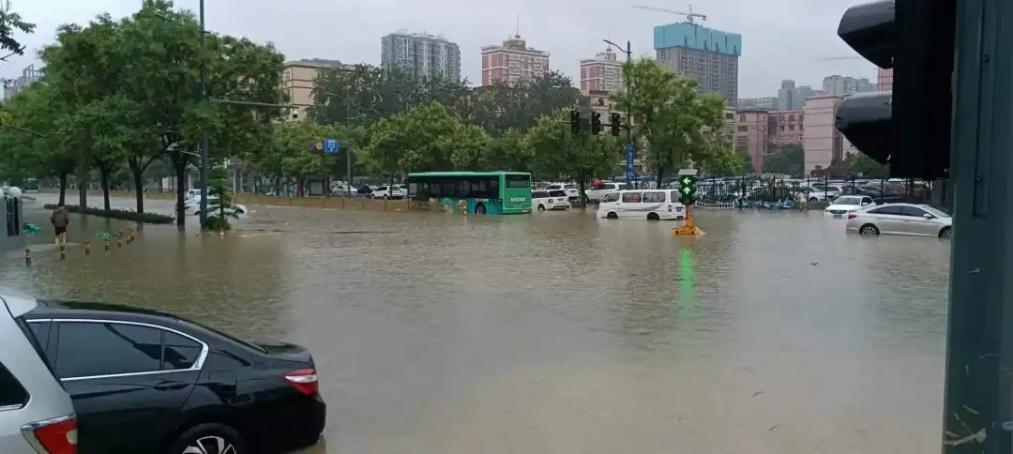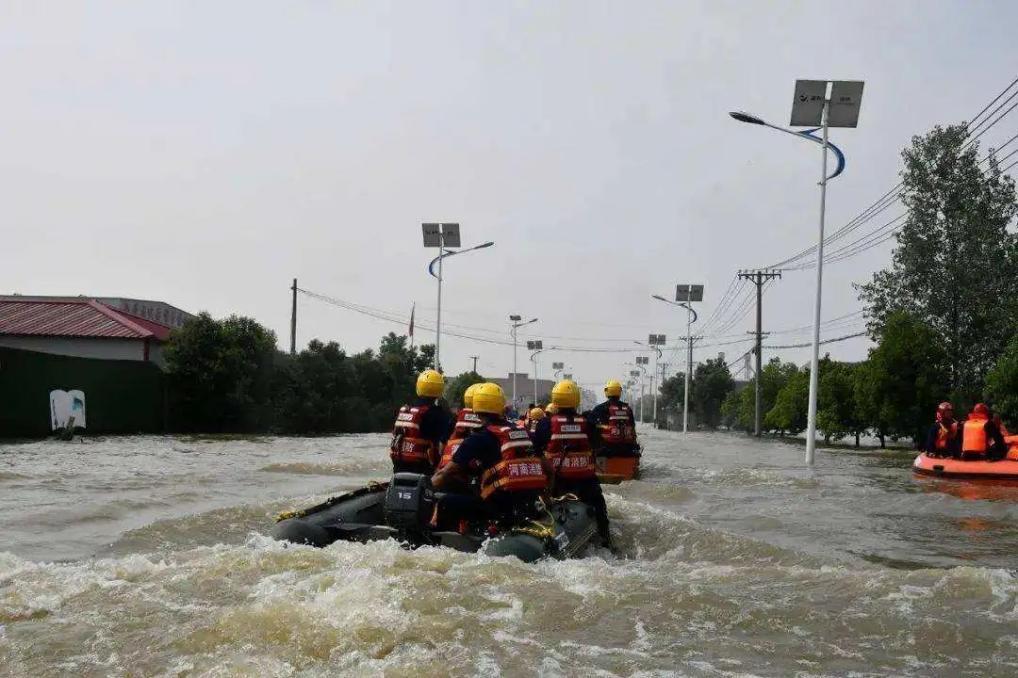 ▲ After The "July 20 flood"
Disaster is pitiless, but we have love in humans' heart. After the flood occurred, ZS-CHEMICAL actively undertook social responsibilities, strengthened responsibility and acted quickly. Flood relief teams were organized immediately and go to the disaster areas such as Xinxiang, Kaifeng, Hebei and Xiaying. ZS-CHEMICAL donated money and materials, organized manpower to help solve the actual difficulties of the people in the disaster areas. Demonstrated responsibility with sweat and acted with responsibility.
02
Materials first, help post-disaster reconstruction
After the flood, ZS-CHEMICAL donated a million RMB donations to support the disaster areas in Henan Province, taking practical actions to fulfill its social responsibility.
As a major agricultural province, the flood affected 972.1 thousand hectares of farmland, 108.9 thousand hectares of non-harvest area. In Kaifeng, in order to minimize the loss of farmers, helping Weishi County do a good job in restoring agricultural production after the disaster, ZHENGZHOU ZHENGSHI CHEMICAL CO., LTD donated 150000 RMB worth of inputs with Kaifeng Hengfengyuan Seed Industry Co., Ltd., to help the local agricultural production recover after the disaster.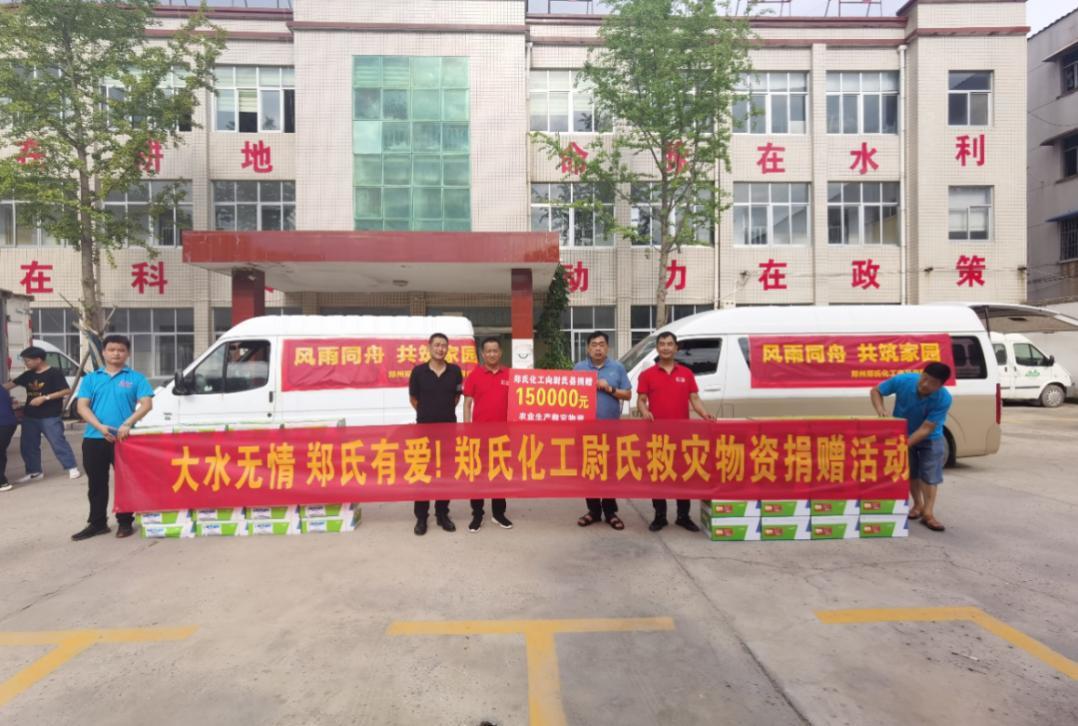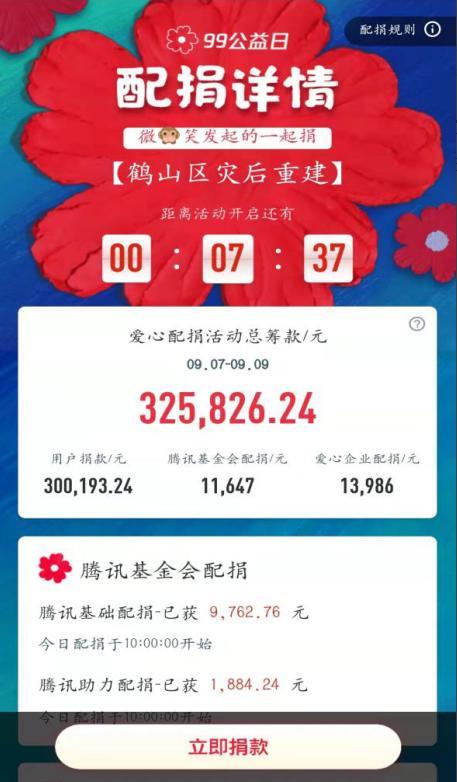 03
Establish a rescue team to effectively coordinate the implementation
The flood is merciless and there is love in the world. In the face of the disaster, the personal strength is so small. ZS-CHEMICAL actively organized a volunteer service team at the first time to carry out volunteer activities in the urban area of Zhengzhou. The bright "ZHENGSHI Red" shuttled back and forth in various love donation points in the urban area of Zhengzhou. They interpreted ZS-CHEMICAL's great love with their own actions and perseverance, and also brought warmth and emotion to the heavy rain. The local government and the local people warmly welcomed and widely praised them.