---
Brazilian Anvisa determines Carbendazim precautionary suspension
---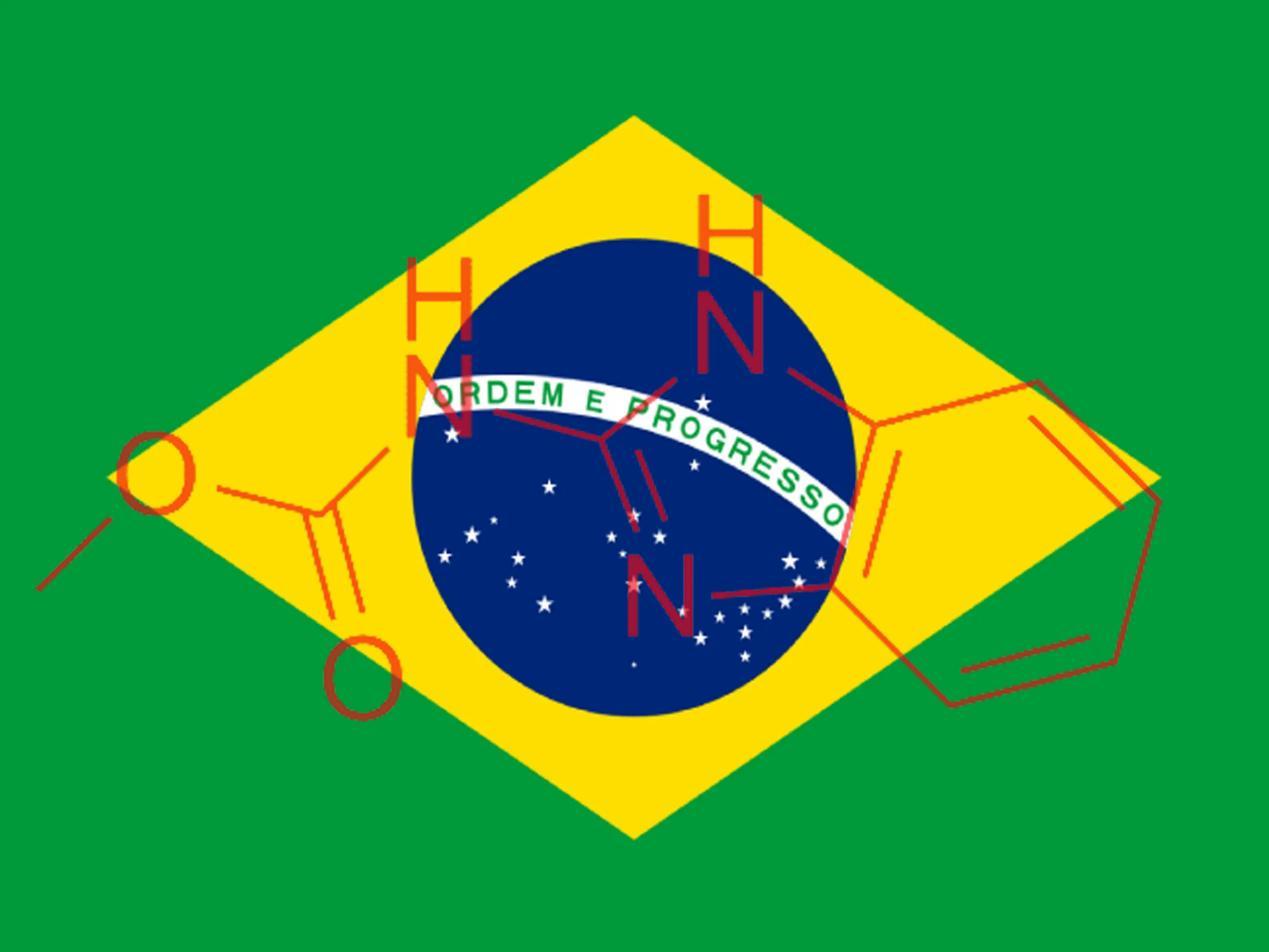 The Collegiate Board of Anvisa decided, at an extraordinary public meeting on Tuesday (21/6), the next steps to complete the reassessment of the pesticide Carbendazim. By schedule, the process will be completed by August 8. The schedule meets the court decision that determined a period of 60 days for the Agency to finalize the reassessment.
Under the proposal, a Public Consultation for social participation will be opened. The consultation must receive contributions for 15 days between June 27 and July 11, 2022. In parallel, Anvisa expects to receive responses to the steps sent to other agencies.
In addition to proposing a schedule, in a previous decision at the same meeting Anvisa suspended the import, production, distribution and marketing of carbendazim products until the completion of the revaluation process.
According to the substitute CEO Meiruze Freitas, information received by the Ministry of Agriculture, Livestock and Supply (Mapa) reinforces there is no relevant concern with substitutes for the product, because there are other options available on the market.
Tuesday (21/6), Anvisa ordered the precautionary suspension of the import, production, distribution and marketing of the active ingredient Carbendazim and its technical products. The measure was published in the Official Gazette on Wednesday (22/6).
The decision was made after the presentation of a vote by the Substitute Chief Executive, Meiruze Freitas, during the Extraordinary Public Meeting of the Collegiate Board of Anvisa and unanimously approved by the directors.
The suspension should last until the completion of the process of toxicological reassessment of the pesticide Carbendazim, according to judicial determination and procedures of the reworthit process by Anvisa.
In her vote, the director invoked the general power of caution provided for in Law 9782 of 1999. The measure becomes effective from the publication of the decision in the Official Gazette.
Timeline
20/12/2019 - Anvisa begins the reassessment of the active ingredient, with the publication of the Public Call Notice 01/2019.
27/01/2020 - Anvisa makes meeting with registering companies.
23/02/2022 - Regulatory Impact Analysis Report (AIR) is presented at the 3rd Public Ordinary Meeting of Dicol. The Collegiate Board became aware of the vote of the Rapporteur Director and granted a joint
view to Director Alex Campos and The Deputy Ceo Meiruze Freitas.
27/04/2022 - Theme enters the agenda of Dicol. The Board decides to complement AIR, and representatives of the Ministry of Agriculture, Ministry of Health, Brazilian Institute of the Environment and Renewable Resources (IBAMA) and the Brazilian Agricultural Research Company (Embrapa) are heard.
15/06/2022 - Dicol makes Internal Extraordinary Meeting to discuss administrative procedure for conducting the judicial process regarding the reassessment of carbendazim.
21/06/2022 - Dicol hold an Extraordinary Public meeting to discuss the issue. Directors decide to suspend the import, production, distribution and marketing of the product until the completion of the revaluation process. Directors decide to open a public consultation and schedule to finalize the revaluation.
Source:HillsConsulting